Metrology Solutions for eMobility
The automotive industry is rapidly accelerating development and release of new energy vehicles (NEVs). Since the construction of electric powertrains differs significantly from those of combustion engine vehicles, car manufacturers and suppliers need to reinvent themselves to adapt the production and assembly of critical electric vehicle components. A major challenge in quality assurance in the new energy business is the need to meet the increased demand for precision – in other words: metrology is changing too.
ZEISS eMobility Solutions enables you to adopt to this change by providing multiple advanced technologies for quality assurance to ensure the reliability, efficiency and safety of your NEVs.

Five Core Components of eMobility
Innovations in electric vehicle manufacturing are generating new measurement tasks and initiating a paradigm shift in quality inspection. NEVs have fewer components, but those parts require holistic quality inspection solutions ranging from tactile and optical measurements to X-ray microscopy.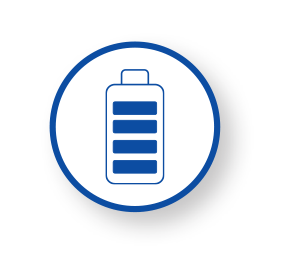 A wide range of imaging, analytic and metrology tools are needed to enable battery research and quality control of batteries. ZEISS produces light, electron, x-ray-microscopy and computer tomography (CT) systems, as well as coordinate measurement machines to assess and correlate structural, compositional, electrical and dimensional characteristics across the relevant lengths scales. ZEISS thus helps to provide the relevant data to enable battery safety and performance for new energy vehicles.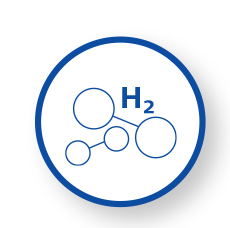 In addition to Battery Electric Vehicles (BEVs), Fuel Cell Electric Vehicles (FCEVs) are another possibility for the future of alternative energy supply. In a FCEV, the fuel cell system provides all of the energy needed to power the electric motor. The fuel cell stack is the most important component of the FCEV, this is where energy is being provided through electrochemical reactions. In the fuel cell stack many individual cells are arranged in series and connected together. The process to construct the fuel cell system requires the highest quality standards in production and development of each individual component.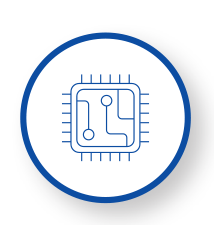 Power electronics is the energy hub of every battery-electric, hybrid and fuel cell vehicle, as it controls the flow of power between the battery and the electric motor. To make electronic components more efficient and reliable, it's essential to control the quality of semiconductors, printed circuit boards (PCBs) and finished modules across different length scales.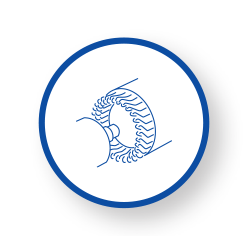 Electric motors are true powerhouses – compact and light, but still capable of high speeds and enormous torques, even at slow speeds. One challenge posed by the latest generation of motors involves the precise production and assembly of the hairpins and stator, as well as the manufacture of the stacks in the stator and rotor. ZEISS produces tactile and optical measuring devices to cover every aspect of the quality management process, and even helps electric motor manufacturers set up their inspection chains.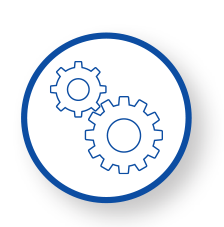 Electric vehicles have very different powertrains – with either a single-speed or two-speed transmission instead of up to nine gears found in combustion engines. The engine and transmission share a housing – reducing the number of components and weight, but not the quality requirements. A number of measuring and inspection steps are needed to ensure top performance, low wear and tear, and quiet operation. ZEISS produces all of these measurement tools, and consults with manufacturers to design ideal quality assurance systems.


Solve your measuring challenges
Learn more about NEV applications
From single applications up to fully integrated measuring and inspection systems and quality intelligence software: ZEISS eMobility Solutions offer a diverse portfolio that will leave you well-equipped to handle any measurement challenge — regardless of the e-mobility application.
To guarantee the efficiency of the BPP the curvature, edge steepness,
position and periodicity of the 3D microstructure in the individual bipolar plates must be ensured. ZEISS DotScan, a chromatic white light measurement sensor, on ZEISS PRISMO is capable of optically measuring these characteristics. At the same time, the waviness and burr formation on cut edges can also be detected. With
suitable measurement on both sides, the material thickness and local thinning of material by the forming process can also be recorded.
Inspecting the geometry and contour of the housing is essential: Optical confocal whitelight technology with ZEISS DotScan performs high-precision contour measurements, like chamfers or radii on e.g. bores for bearings.

Integrating the e-motor and transmission into a single housing creates complex, interdependent geometries in the manufacturing process. The shape, size and location of these components have tight tolerances. Tactile active scanning with ZEISS VAST XXT combined with a rotary table fulfills all inspection requirements. 

The geometry of the 2D sheet defines the dimensions of the final stator and permanent magnet slots. This is why it is so important to measure these dimensions quickly and with high accuracy. An ideal solution is to utilize ZEISS multisensor technology, such as 2D cameras and confocal light sensors, to measure the flatness of each individual sheet. The flatness and the non-existence of burrs are key factors to ensure a sheet stack that is perfectly constructed and easy to assemble.


The outer boundary of the stator is crucial for mating the stator in the e-motor housing. The connection flange and shaft position require inspection in relation with the transmission. It is essential that this data be collected quickly and thoroughly. These requirements can be achieved by using ZEISS laser line triangulation technology. An automated ZEISS coordinate measuring machine is ideal for higher quantities.

Each hairpin has a flexible structure and is coated with a sensitive lacquer layer – these characteristics create challenges for reliable tactile inspection. An automated ZEISS coordinate measuring machine, equipped with confocal light or laser triangulation optical sensor is one option to accurately measure the shape and lacquer thickness. 

Get more insights into Quality Assurance for NEV
#measuringhero Vlog
Your Global Partner
Shape the future of eMobility together with ZEISS
ZEISS experts work hands-on with your team to help you anticipate which characteristics are critical to success and which technologies are most effective in evaluating them. ZEISS Experts are uniquely positioned to assist your team with your electric vehicle component manufacturing challenges. They help you develop the right combination of technologies and metrology equipment that is uniquely tailored to your needs.

50
COUNTRIES WITH LOCAL ZEISS SERVICE
30000
EMPLOYEES WORKING TO HELP YOU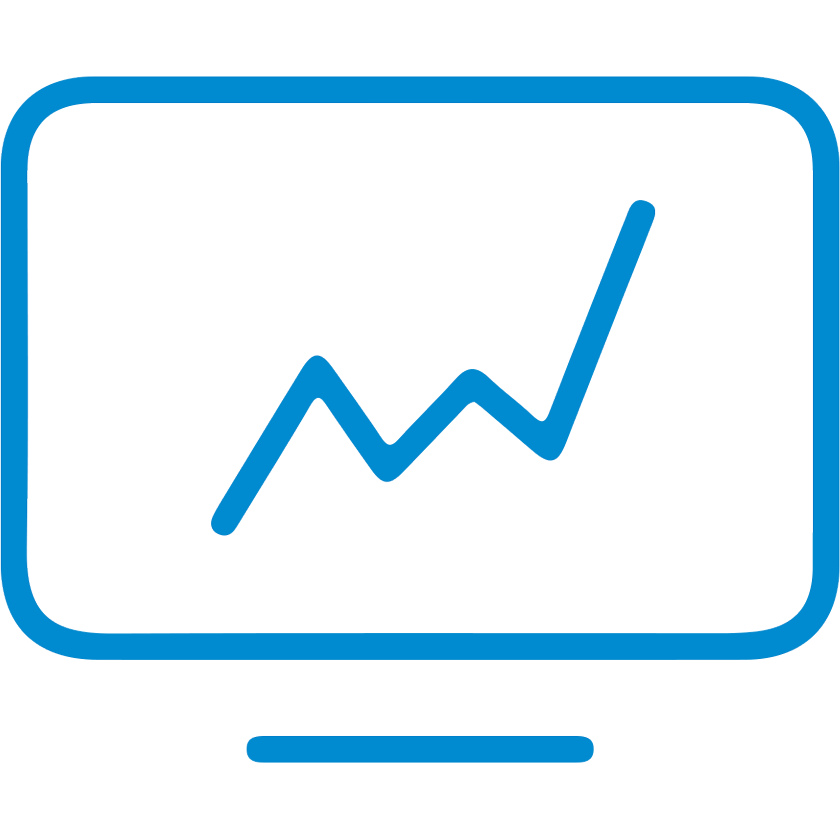 Identification of specific quality demands and subsequent needs.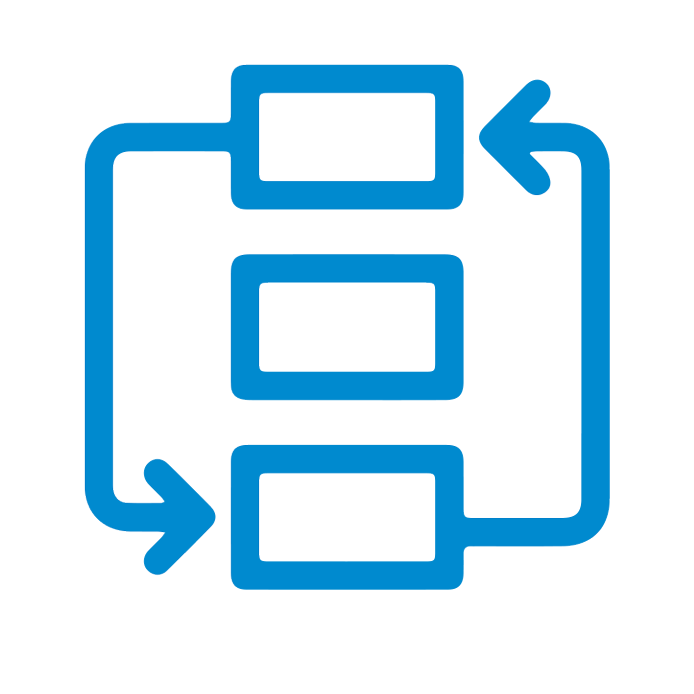 ZEISS team customizes perfect fitting solution.

Do you need more information about ZEISS eMobility Solutions?
Fill out the form below to download our brochure.