ZEISS Lens Cleaning Solutions
Gentle and professional cleaning solutions for your customers.
Offer your customers cleaning solutions for spectacle lenses, sunglasses, goggles, camera lenses and display screens to ensure safe and effective cleaning.
Our complete cleaning solutions portfolio
Safe, effective cleaning and anti-fog products for spectacle lenses and displays.
Lens cleaning is simple, fast and easy with pre-moistened ZEISS Lens Cleaning Wipes. These wipes are specially designed for gentle cleaning of glass and plastic lenses, whilst on the move. These wipes work particularly well for smudge, dirt, grime, oil and fingerprint removal from high-precision coated lenses. 
Smartphone wipes are recommended for customers who want to clean the screens of smartphones, computer monitors and laptops. The wipes are pre-moistened, so there's minimal risk of damaging expensive digital items by over wetting.
ZEISS AntiFOG Kit is a convenient anti-fog spray and cloth which, when used together, can ensure clearer, more comfortable vision, even when wearing a mask

ZEISS AntiFog Kit - Spray and Cloth


Keep lenses clean and fog free.
Surfaces such as spectacle and sunglass lenses and digital display screens are frequently touched and can accumulate a lot of dirt and grime. Customers are searching for safe and effective hygiene routines for lenses and digital devices.
You may also come across customers who complain about foggy lenses, especially since wearing a mask in public has become the norm.
ZEISS Lens Cleaning Wipes.
The ZEISS range of cleaning solutions includes specialised, easy-to-use cleaning wipes and sprays to effectively clean and remove germs, dirt and impurities from these high-touch items we call lenses. ZEISS pre-moistened lens wipes have been specifically developed for the gentle and effective cleaning of glass and plastic lenses, and are particularly effective for high-quality, coated precision lenses.


Our wipes have been awarded the COLTS (an independent laboratory) seal, which shows that it cleans gently, effectively and safely. 
The wipes easily remove smudges, dirt, germs, fingerprints, dust and oil.
The cleaning formula leaves lenses free of streaks and residue.
The wipes are made of microfine tissue, and the gentle formulation is suitable for high-quality coated lenses, leaving a scratch-free finish.
Dries in seconds for quick and effective results.
The wipes are individually wrapped, making it ideal for use on-the-go or at home.
Alcohol-based and fragrance-free, the wipes safely and thoroughly clean all optical surfaces, including cameras and binoculars.
The soft microfine tissues are made using natural cellulose. This means they are biodegradable and they contain no plastic microbeads.


Specifically developed for the gentle and effective cleaning of digital devices (Smartphones, tablets, laptops and computers).
Designed to remove fingerprints, dirt, dust and oil.
The fast-drying formulation dries in seconds for quick results.
The wipes are individually wrapped, so devices can be cleaned at home, at the office or on the go. 
The gentle formulation is free from alcohol, ammonia and fragrances but still cleans all devices thoroughly.
ZEISS Smartphone wipes are soft, microfine, single-use tissues that are made using natural cellulose. This means they are biodegradable and they contain no plastic microbeads.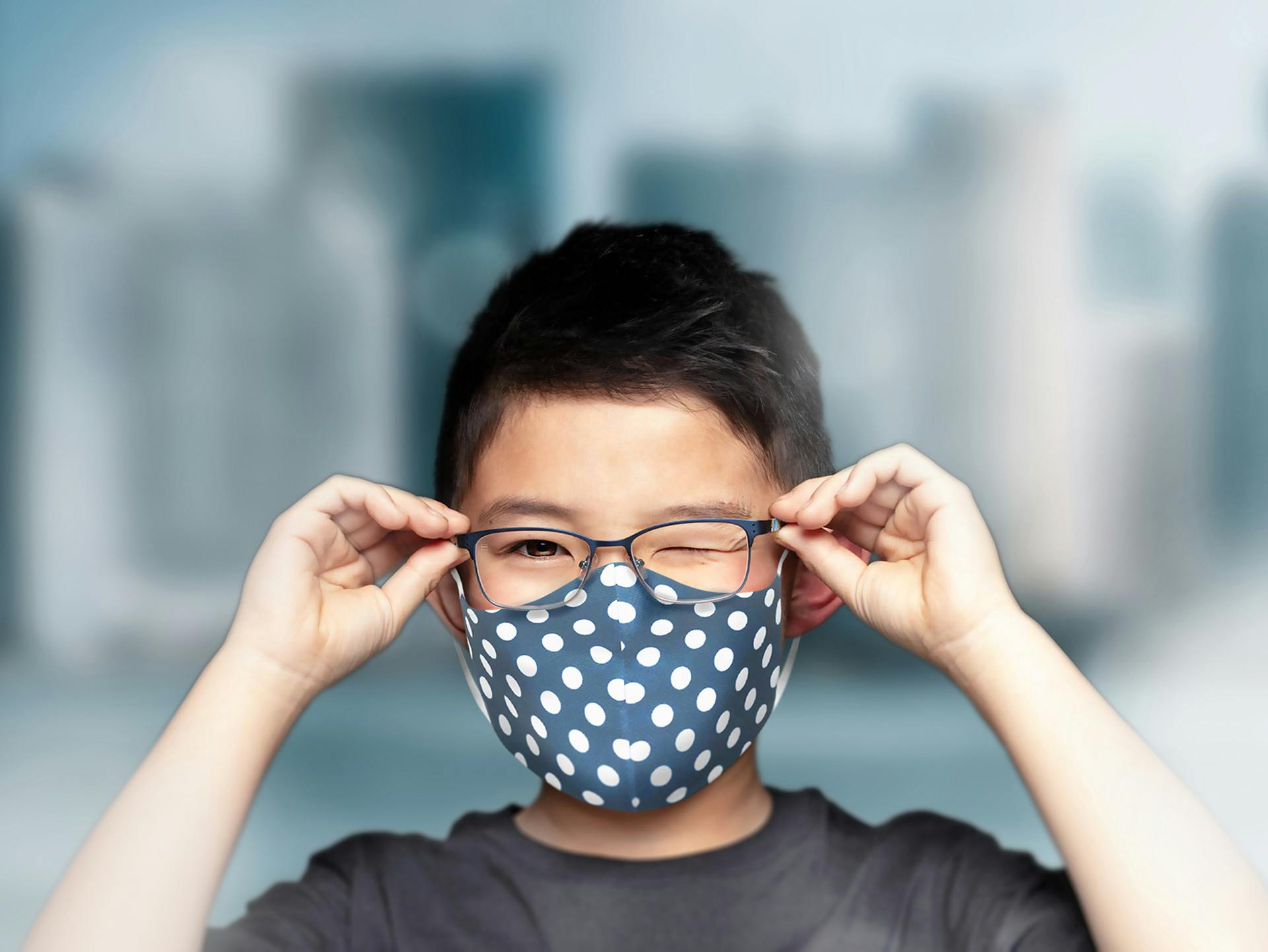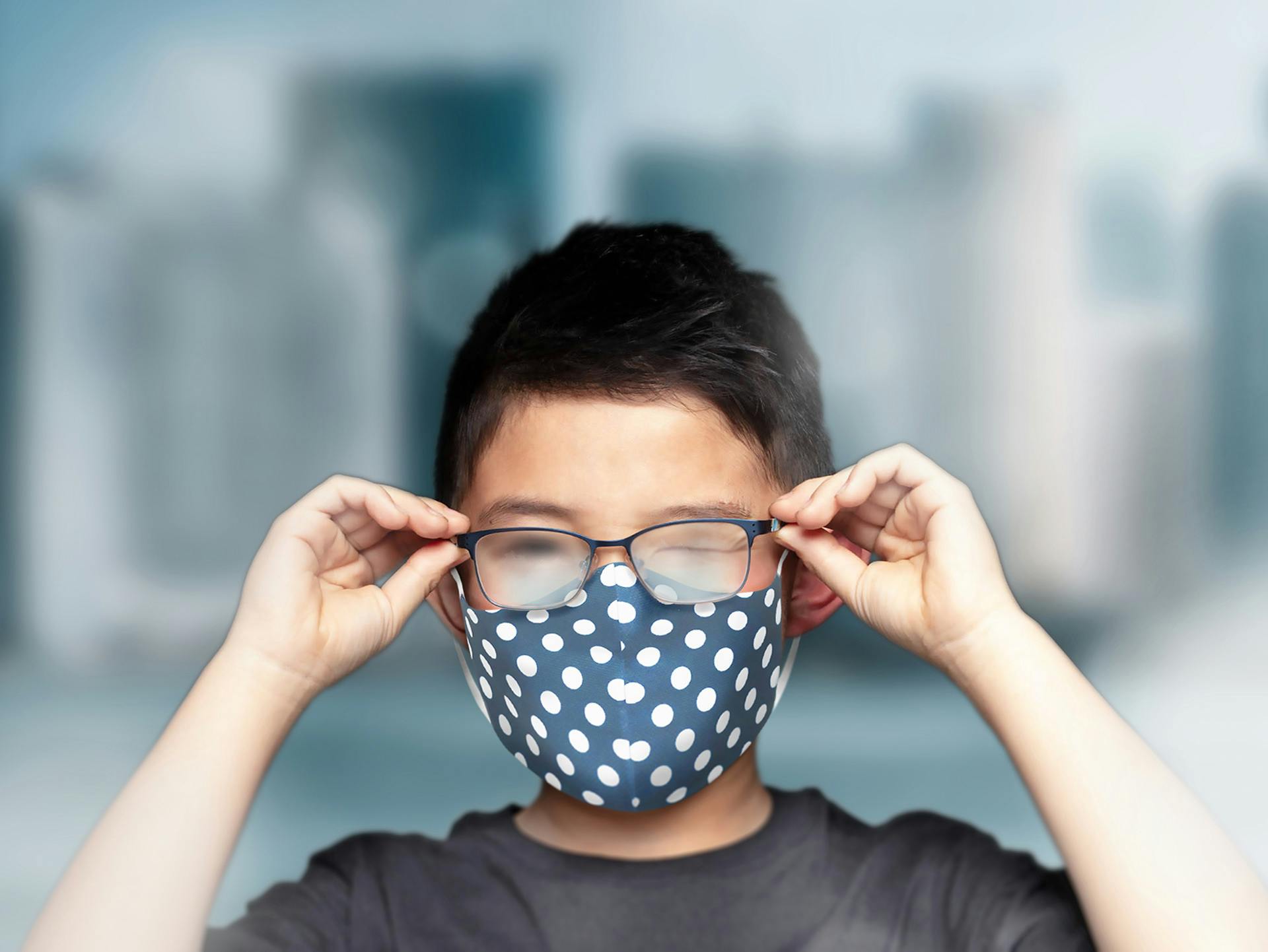 ZEISS AntiFog keeps lenses fog free.
It's difficult to see, and go about your day with lenses that keep fogging up. Luckily, there is a solution to the problem- the lens cleaning range from ZEISS also includes ZEISSs' AntiFog Kit, a convenient and easy-to-use solution that can keep lenses fog free for up to 72 hours.
ZEISS AntiFog spray applied is applied directly to the lens and then dried with the ZEISS AntiFog cloth- it can make lenses stay fog-free for up to 72 hours without influencing optical quality.

ZEISS AntiFog spray leaves behind a thin hydrophilic film (comparable with a temporary additional coating) on the lenses. This ensures that fine, condensed water droplets do not adhere to the lens surface, preventing lenses from fogging.
Prevents fogging and misting of spectacles, sunglasses, goggles and camera lenses.

Thanks to the cloth, this process is quick, gentle and does not damage the lens coating.

This product can be used with coated snow goggles, sunglasses, helmet visors, ski, swimming and diving goggles as well as with lenses for computer spectacles, protective eyewear and camera lenses.

ZEISS lens cleaning products have been extensively tested by COLTS, an independent laboratory. Our ZEISS Lens Wipes have been awarded the COLTS seal as a mark of quality and effectiveness.
It also confirms that our products provide safe and gentle cleaning for high-performance optical lenses.


Improved health and hygiene
Washing your hands is a proven practice to ensure good hygiene, and help prevent the spread of harmful germs, but it is not the only sensible protective measure that we should take. Cleaning items that you touch regularly, such as spectacles and digital devices, should also be part of our daily hygiene routines.
In 2018 a study was performed by Hochschule Furtwangen University in Germany to investigate the bacterial levels on spectacles and analyse the efficacy of four different cleaning methods to reduce microbial loads. The cleaning methods tested were moist alcohol and alcohol-free lens cleaning wipes, dry tissue, and dry microfabric cloth.
The results of the study were:
All spectacles are contaminated with bacteria including potentially pathogenic ones and therefore should be considered as objects which could carry infection.
Of the four methods tested, moist lens cleaning wipes showed the most germ reduction at ≥99% (means reduction).
Cleaning with dry tissues and microfabric cloths showed lower levels of bacteria reduction.
Evidently, wet cleaning with a moist lens cleaning wipe is more effective than simple mechanical cleaning with dry tissues and cloths.

How to clean spectacle lenses with ZEISS Lens Wipes.
Open a sachet of ZEISS Lens Wipes and remove the folded wipe.
Hold the glasses gently by the frame.
Using the folded wipe, gently wipe away any surface dust from the lens and frame. 
Next unfold the wipe and begin to clean the lens with circular movements until it's clean.


How to clean smart devices with smartphone wipes.
Remove the phone or tablet from its case or sleeve.
Open a sachet of ZEISS Smartphone/ Wipes and remove the folded wipe.
Lightly brush away any dust and dirt from the screen with the folded wipe.
Unfold the wipe and begin to clean the screen and body of the phone, tablet or smartwatch using circular motions. Ensure you clean all around the surface of the device.
Charging points tend to accumulate a lot of dirt and grime. Use the wipes to clean the surface area around these points and then use a small brush, dry foam swab or a dry cotton bud to gently remove dirt inside this area. 
Clean the tablet case or sleeve based on its material. For the majority of plastic or hard cases warm water and soap is adequate. When the case is completely dry, replace your device.



How to use the AntiFog Kit.
In order to ensure that ZEISS AntiFog works optimally, the lenses should first be cleaned using ZEISS Lens Cleaning Spray or Lens Wipes to remove any dust or dirt from the lenses.
Apply 1-2 sprays of AntiFog spray directly on the lenses.
Rub the lenses with the cloth evenly on both sides until the surface is completely dry.
Apply a new coat of AntiFog every 72 hours to ensure optimal performance.


ZEISS is one of the world's leading manufacturers of spectacle lenses, and is committed to delivering maximum precision and comfort. ZEISS designs and produces lenses, instruments and measurement systems, as well as retail concepts and technology services that continue to raise the bar in vision care.